Examples
Here you can see some examples of correction of distorted images. In the original you can see that lines that normally should be straight is bent in "barrel distortion".
To see the correction, just move the mouse pointer over the image and you will see how the corrected image looks like.
You will notice that the corrected image is slightly larger; the canvas size is actually increased in the tool. This ensures preservation of the original image quality. It is also very convenient to get an automatic scaling of the canvas.
Canon G2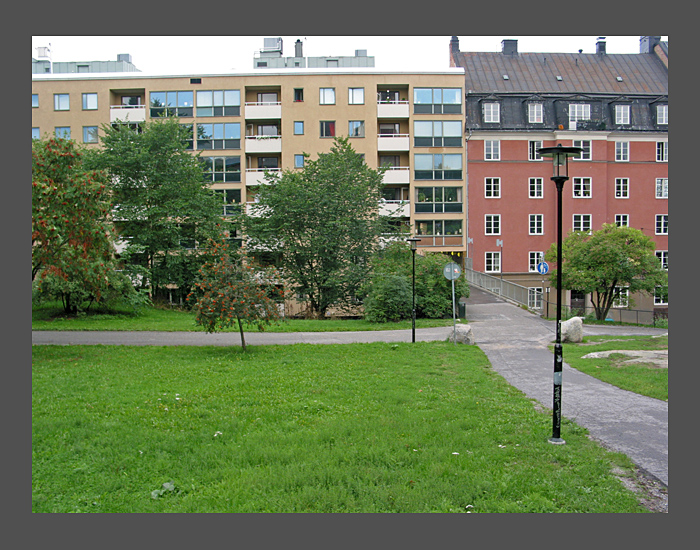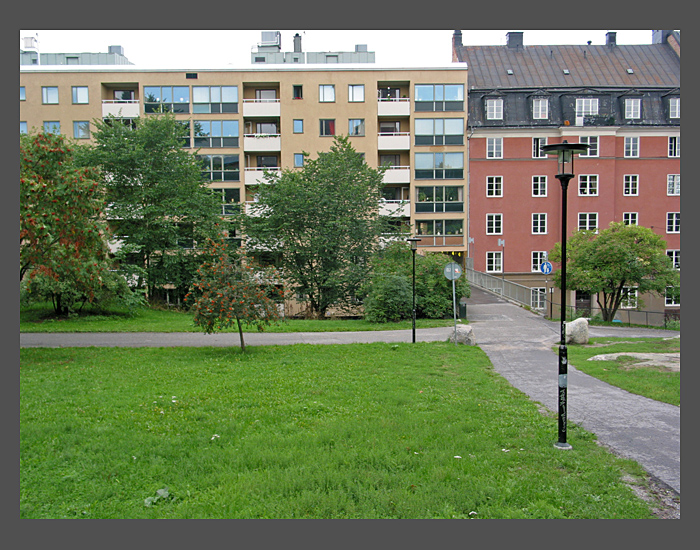 Konica-Minolta X50
Pentax *ist DS with kit lens – 18-55 mm